Cavalry Captain Murray Ellis at Camp Cody
* Scans Courtesy of Steve Marshall *
Captain Murray Ellis at Fort Riley - Seated On Right End
Captain Ellis Was a Riding Instructor at Camp Cody for Two Years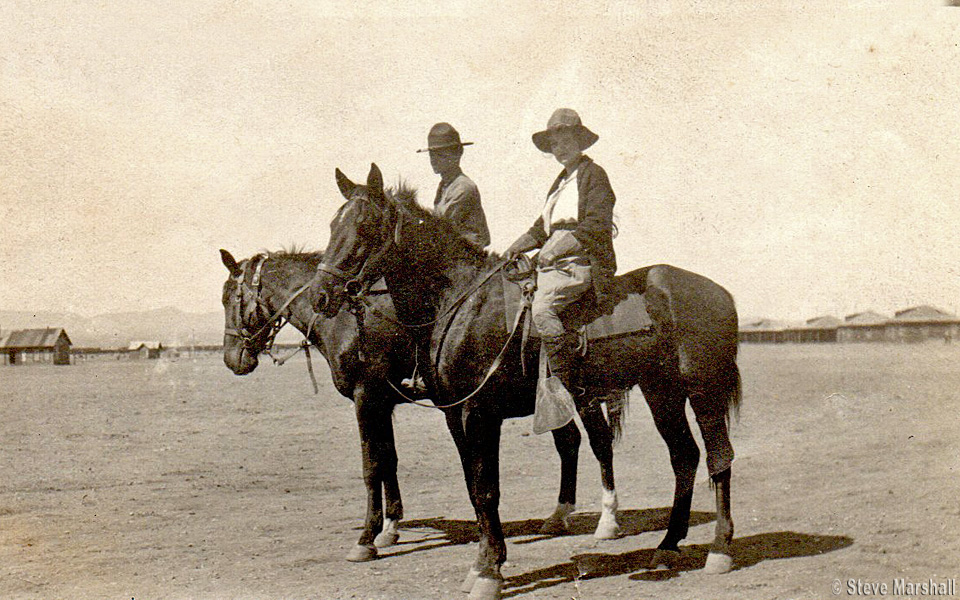 Captain Murray Ellis And his Wife at Camp Cody - 1918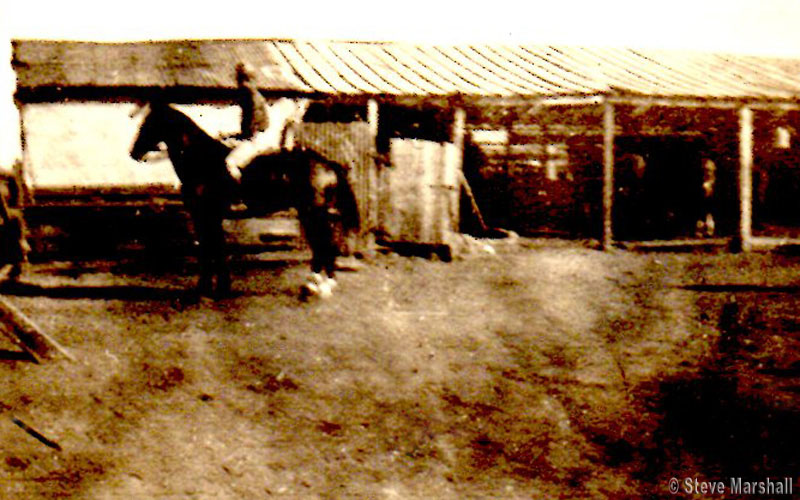 Camp Cody Remount Station
Camp Cody Soldiers On Horse Back
Camp Cody - New Officer's Club Where We Had The Dance
Camp Cody Officer's Wives Gather For Tea
Camp Cody - Diary Cover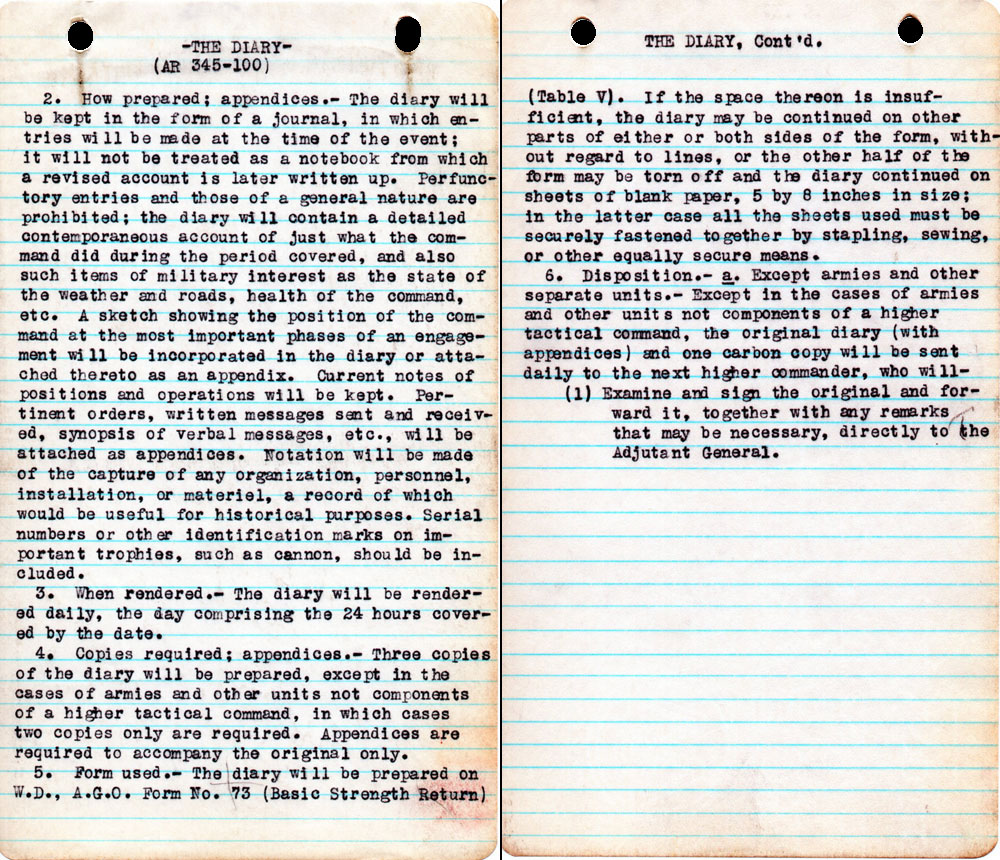 Camp Cody - Diary Pages 1 & 2

Camp Cody - Diary Pages 3 thru 7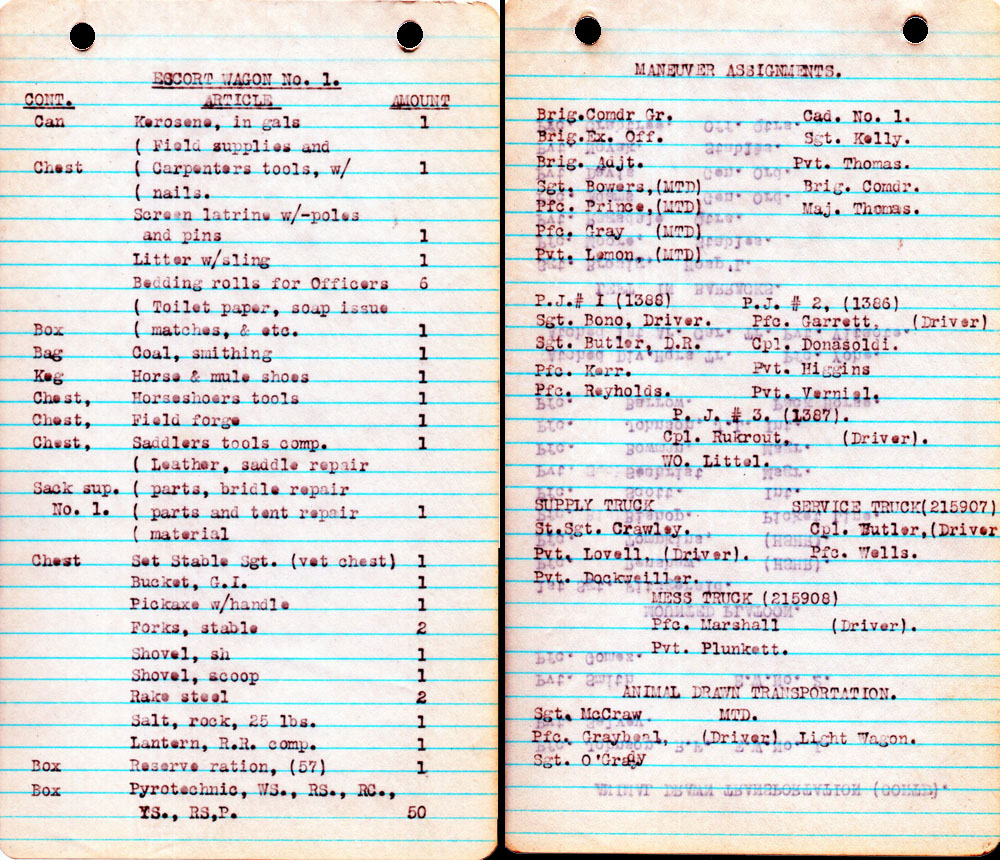 Camp Cody - Diary Pages 8 & 9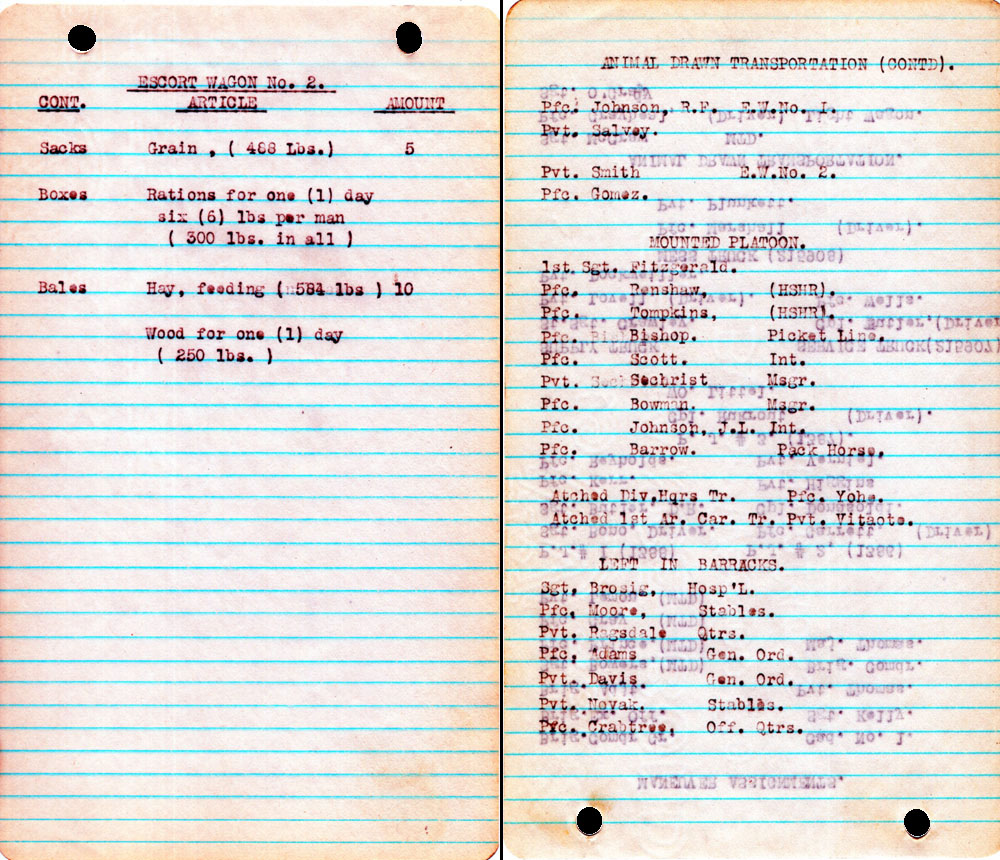 Camp Cody - Diary Pages 10 & 11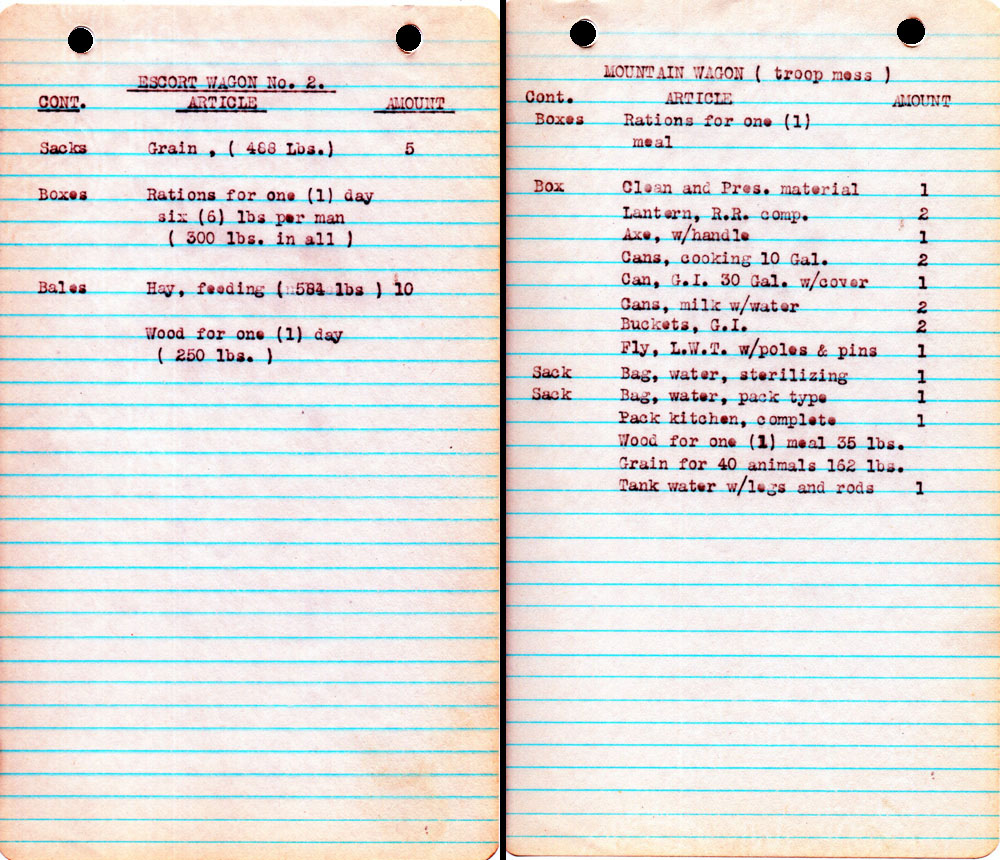 Camp Cody - Diary Pages 12 & 13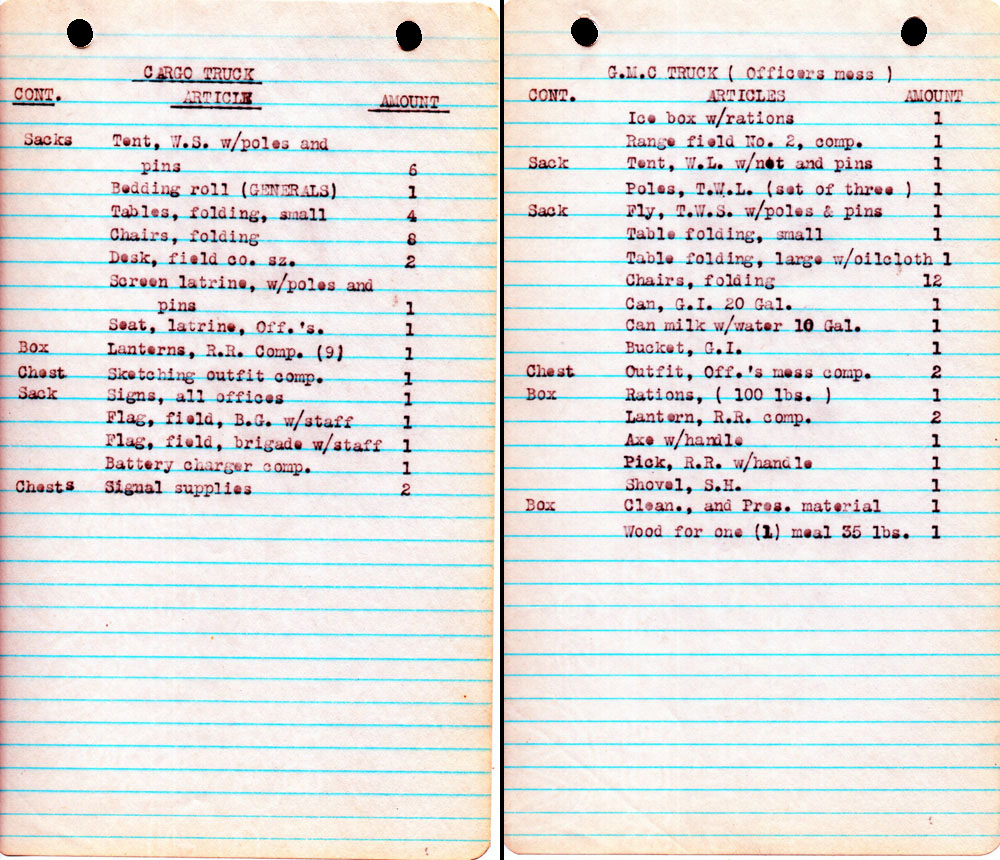 Camp Cody - Diary Pages 14 & 15
Soldier On Horseback at Camp Cody

The Mexican Workers Section at Camp Cody
---
Acknowledgments: I wish to express my sincere appreciation to Steve Marshall for donating
these scanned photographs. These pictures of Captain Murray Ellis belong to Steve Marshall's wife. Thank you
very much Steve for sharing these pictures with everyone and for helping me to preserve the history of
Camp Cody. I do not own any of the actual photographs or items on this Camp Cody Web site.