Camp Cody - Charles B. Aske
* Debra Morterud Newman Grandfather's Camp Cody Scans *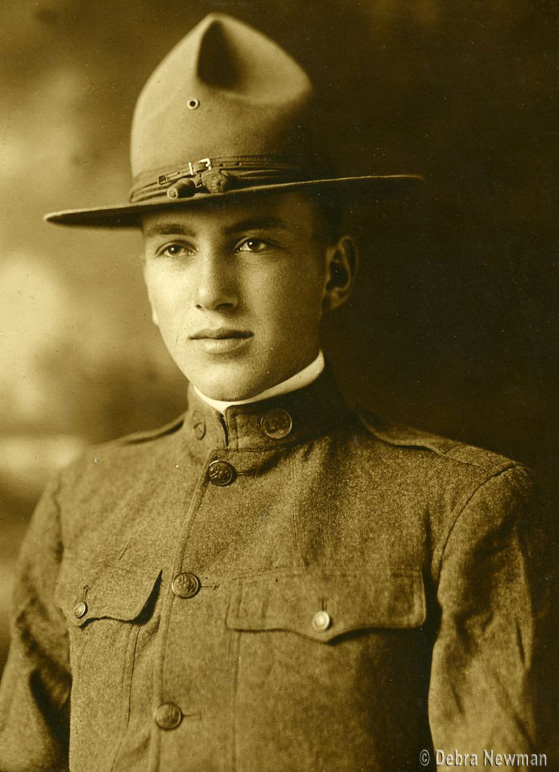 Charles B. Aske - WW1 Portrait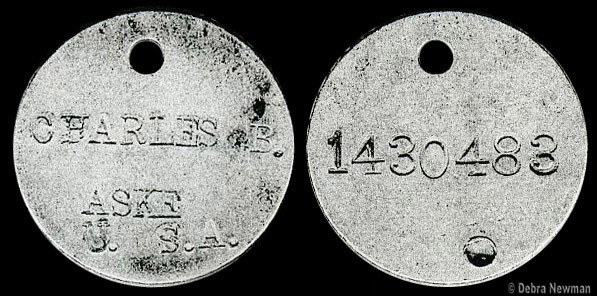 Charles B. Aske Army Dog Tags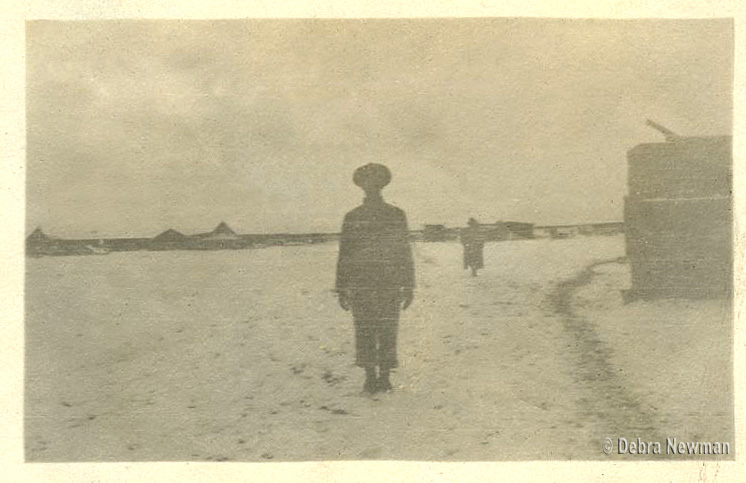 Snow Day at Camp Cody - January 10, 1918
Snow Day at Camp Cody - January 10, 1918
Snow Day at Camp Cody - January 10, 1918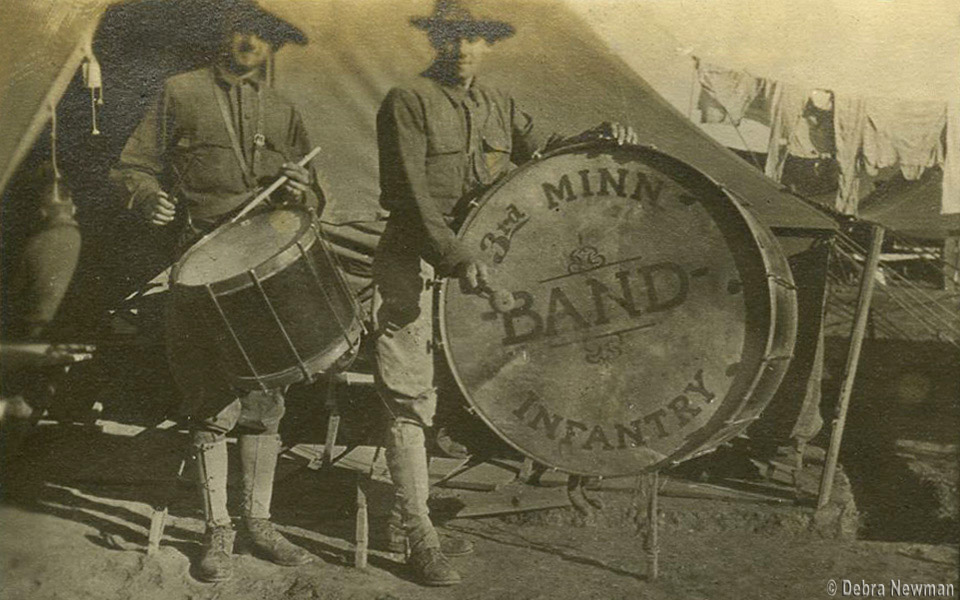 3rd Minnesota Infantry Band at Camp Cody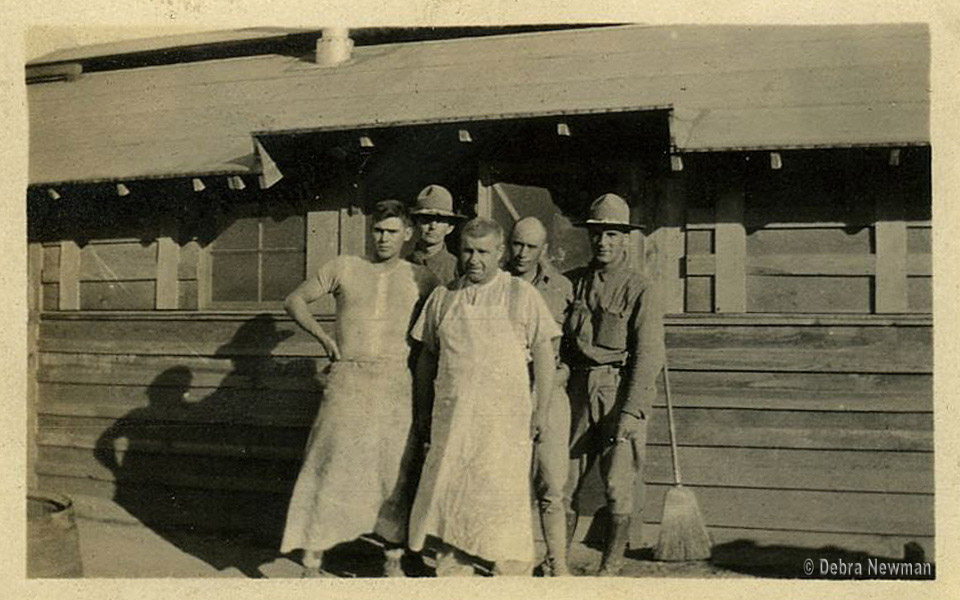 Two Camp Cody Cooks and Three Camp Cody Soldiers
Six Hard Working Camp Cody Cooks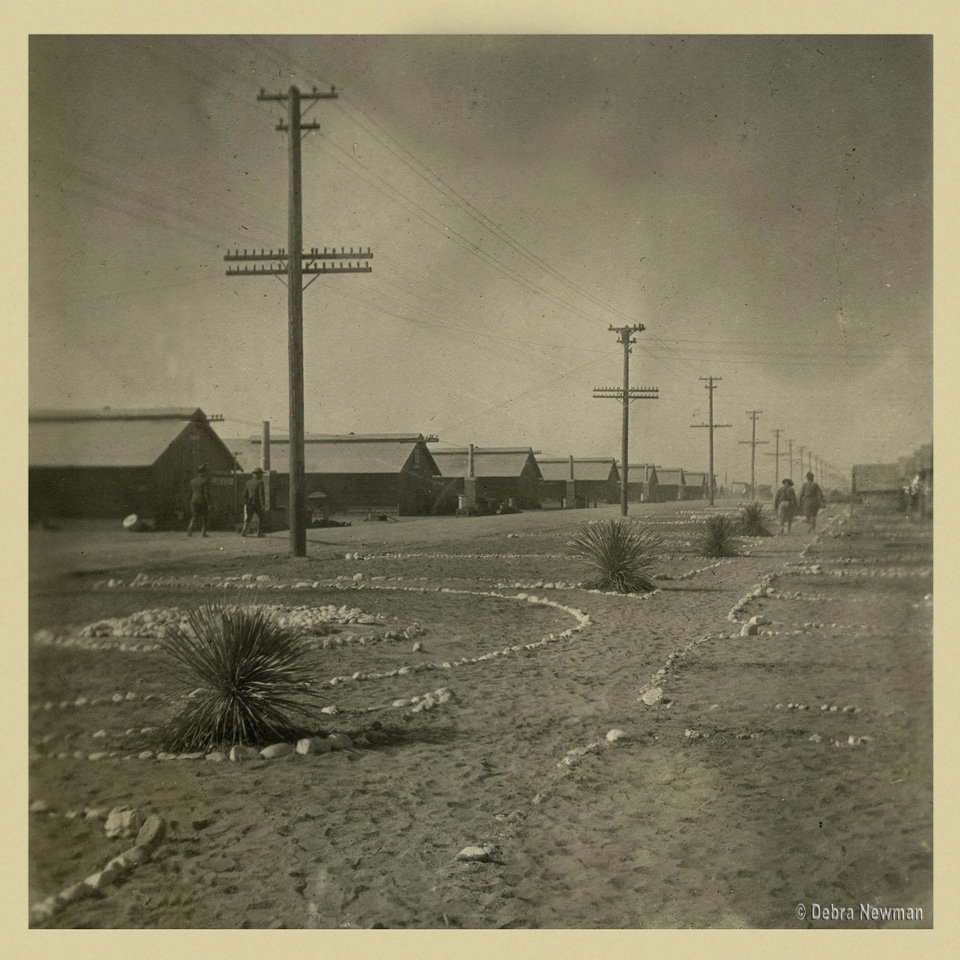 Cody Avenue at Camp Cody, Deming, New Mexico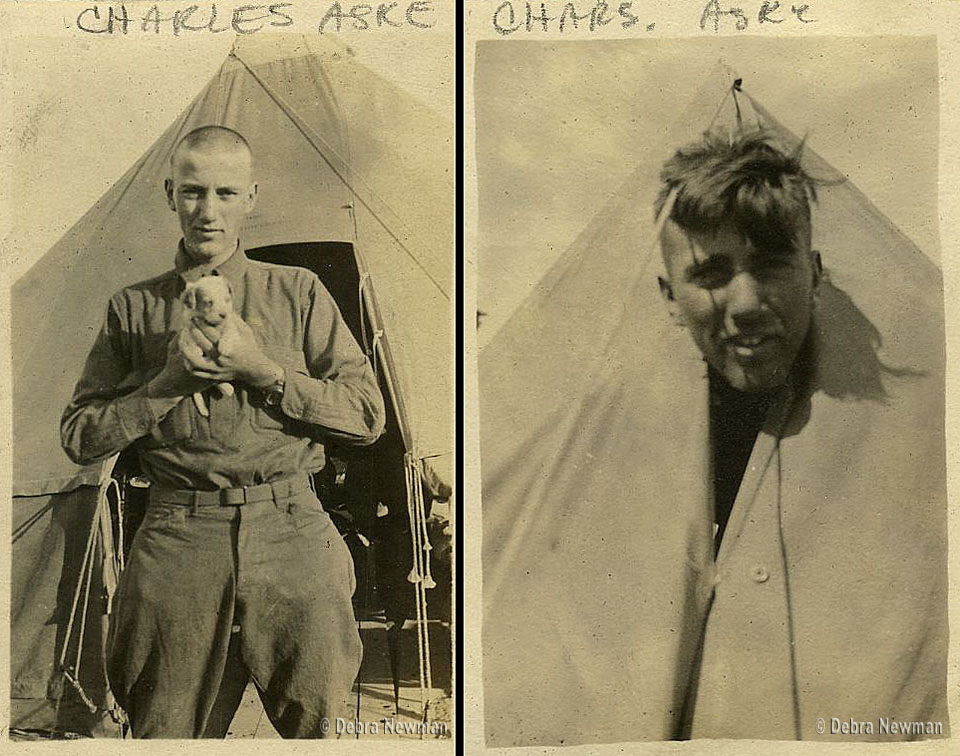 Charles B. Aske at Camp Cody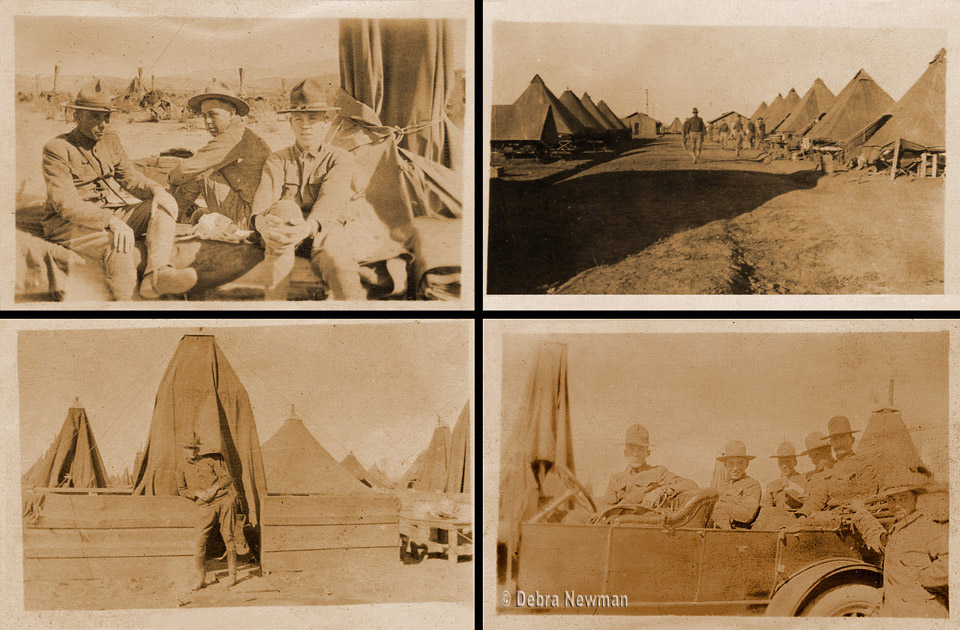 Day To Day Life At Camp Cody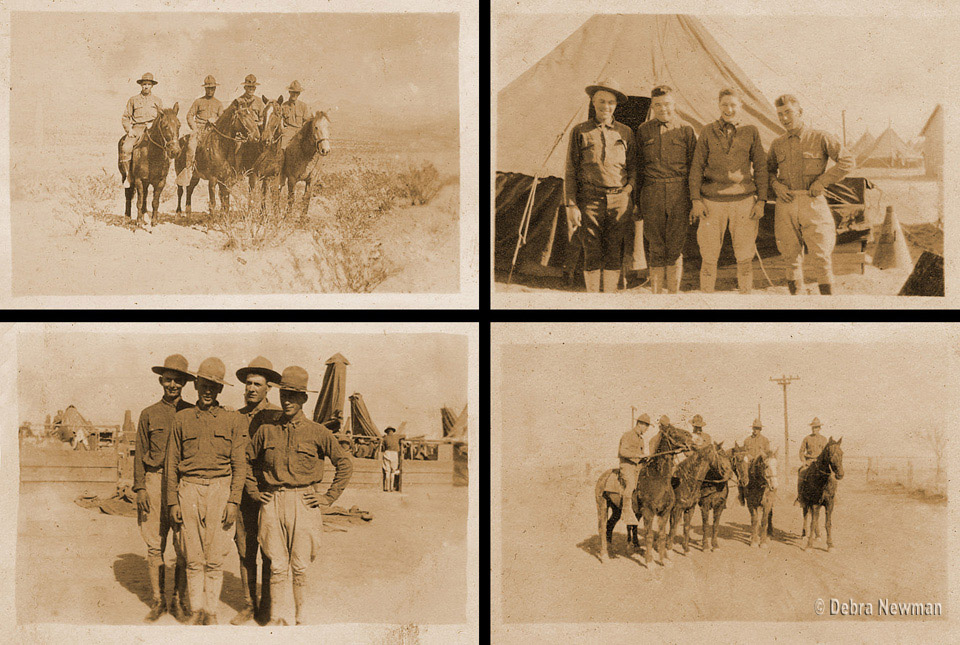 Friends of Charles B. Aske at Camp Cody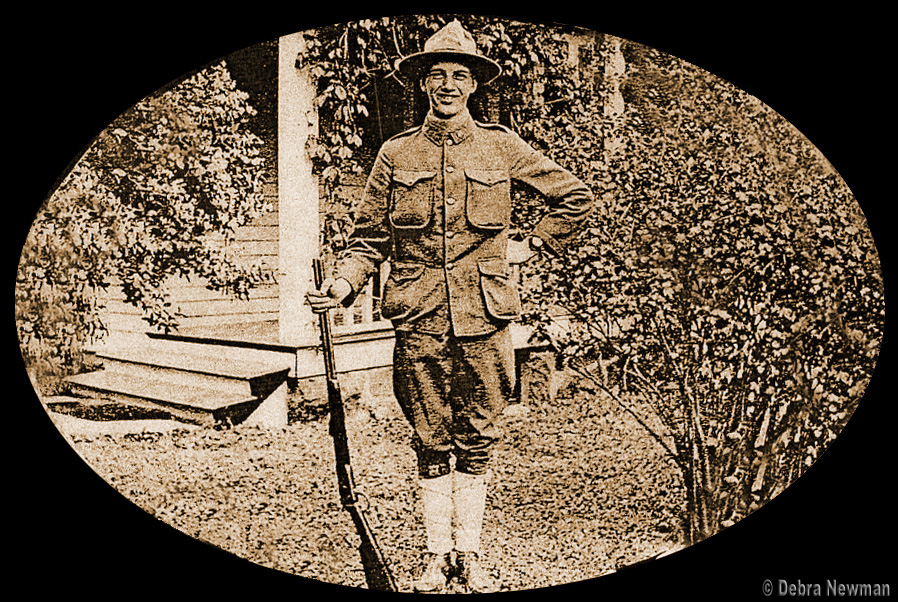 Charles B. Aske Back at Home
---
Acknowledgements: I wish to express my sincere appreciation to Debra Morterud Newman for donating her scanned
photographs. These pictures belonged to her grandfather, Charles B. Aske. Thank you very much Debra Morterud Newman
for sharing these pictures with everyone and for helping me to preserve the history of Camp Cody.
I do not own any of the actual Photographs or items on this Camp Cody Web site.